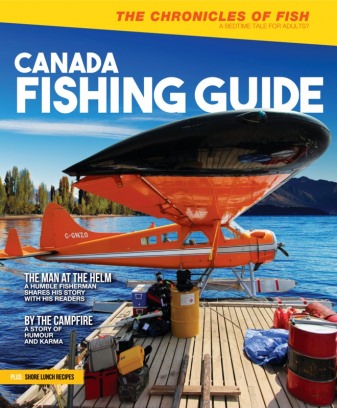 All Canadian…all the time! Canada Fishing Guide… your definitive source for angling adventure in Canada. Join us as we profile some of the finest fishing destinations that this country has to offer.
Outstanding photography and stories from some of the most talented writers in the fishing industry will sweep you up and take you along for the ride of a lifetime.
Explore some of the most remote Canadian waters, delicious shore lunch recipes, and upcoming trends in industry products and lodging.
Whether you are an avid angler planning your next big trip or simply wish to imagine… Let Canada Fishing Guide take you there!